Jimmy Chilla is a multi-talented artist who works in various fields of creativity and technology. He was born in the United States, but he spent some time in Colombia as a child, which influenced his colorful and vibrant artwork eve today. You can find more information about him on his Deviant Art page or listen to his music on TIDAL.
Jimmy Chilla started his artistic career as a teenager, when he began experimenting with digital music production and graphic design. He was inspired by artists such as Daft Punk, Aphex Twins, and Depeche Mode, as well as by the culture and nature of Colombia. He developed his own style of electronic music, combining elements of ambient, glitch, IDM, and synth-pop. He also created stunning visuals to accompany his music, using software such as Blender, Photoshop, and GIMP.
Jimmy Chilla released his first full album, Ghosts Upstairs, in 2022, which received positive reviews from critics and fans alike. Ghosts Upstairs is an impressive album that showcases Jimmy Chilla's talent and diversity as an artist. The album offers something for everyone, with songs that range from pop to rock to electro to folk. The album also reveals Jimmy Chilla's personality and character, with songs that reflect his interests, experiences, and emotions. The album is a must-listen for fans of Jimmy Chilla, as well as for anyone who enjoys good music.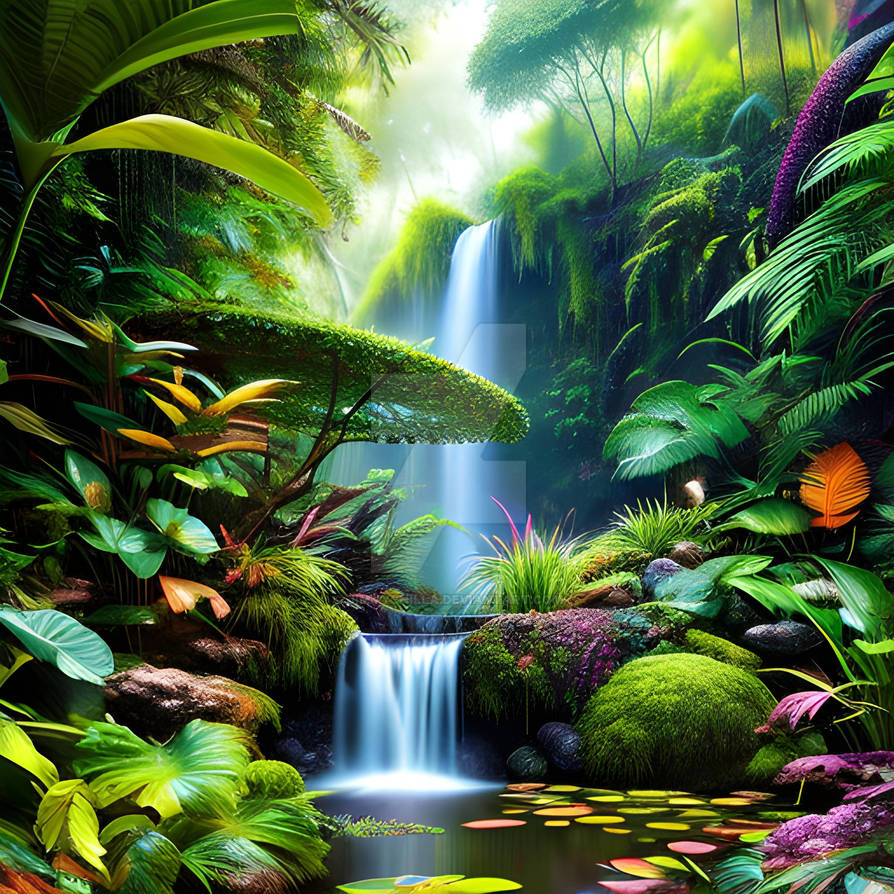 Jimmy Chilla also pursued his passion for acting, which he discovered at a young age. He enrolled in acting classes and participated in local theater productions and short films. He also worked as a stand-in actor for Hollywood movies and TV shows. He learned from the best actors and directors in the industry and honed his craft as a performer.
In 2023, Jimmy Chilla conceived the comedy-drama series The Art of Living. The series is about a group of friends who share a home in Aspen, Colorado and pursue their artistic dreams. Jimmy Chilla played the role of Leo Jones, a charismatic skier who struggles with memory loss and anxiety. He shows his versatility as an actor by portraying both the humorous and dramatic aspects of his character.
Jimmy Chilla is one of the most innovative and versatile artists of his generation. He is constantly pushing the boundaries of creativity and technology, creating amazing works of art and music that inspire and delight people around the world. He is also a talented actor who can play diverse roles and convey complex emotions on screen. He is a true example of a modern Renaissance man.